Keynote: Christopher J. Loria, Astronaut and Colonel, US Marine Corps (Retired)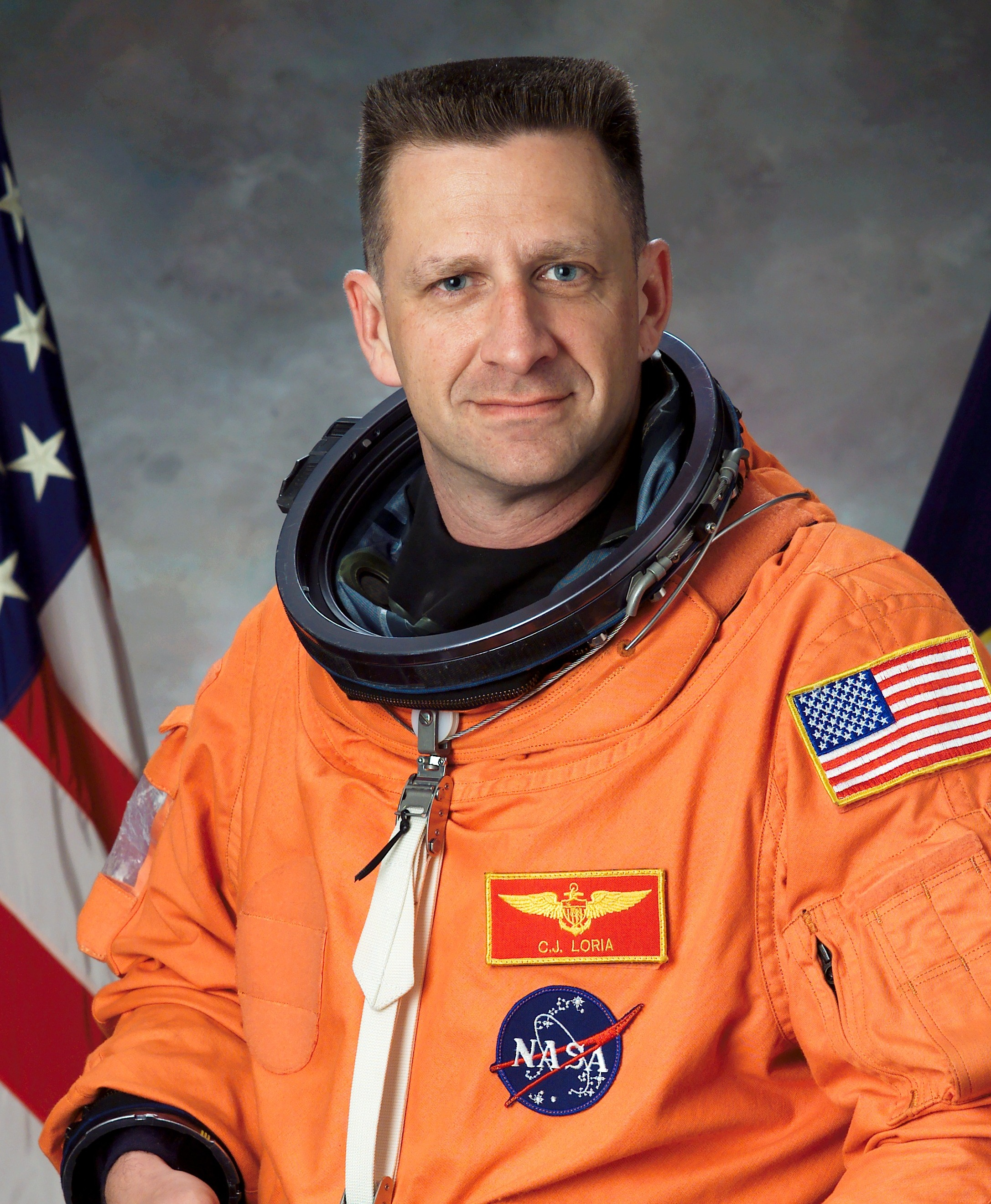 Christopher J. Loria, MPA, PMP Astronaut and Colonel, US Marine Corps (Retired)
Mr. Christopher ("CJ") Loria is an aerospace executive and independent consultant for industry and the government in the areas of strategic management, aerospace technology and program management. Presently he is the Senior Program Manager for Draper Laboratory's second largest program which is building the flight computers and flight software for Sierra Nevada Corporation's Dream Chaser spacecraft under the NASA Commercial Resupply Services 2 (CRS-2) contract. As a consultant his clients have included the National Science Foundation, International Launch Services and A-P-T Research.
As a NASA Astronaut he worked on the Space Shuttle, International Space Station, Orbital Space Plane and the Constellation programs. He received the NASA Acquisition Improvement Award and the NASA Group Achievement Award. He has published numerous technical papers and presented them in symposia internationally. Awards and recognition include Harvard Kennedy School Fellow, NASA Fellow, Distinguished Fellow of the New Westminster College, the Defense Superior Service Medal, Navy/Marine Corps Test Pilot of the Year 1995, and is a USNA Distinguished Hispanic Graduate.
Mr. Loria earned an executive certificate in Business Management and Leadership from MIT's Sloan School of Management in 2008. He is a 2004 graduate of the Harvard Kennedy School with a Master in Public Administration and a 1983 graduate of the United States Naval Academy.